The wellness center
La Demeure d'Élodie
For a moment of relaxation in solo or duo, a day with friends, a moment of escape in love, … Free your body and your mind at the Spa of La Demeure d'Élodie!
A multi-sensorial journey for an intense escape !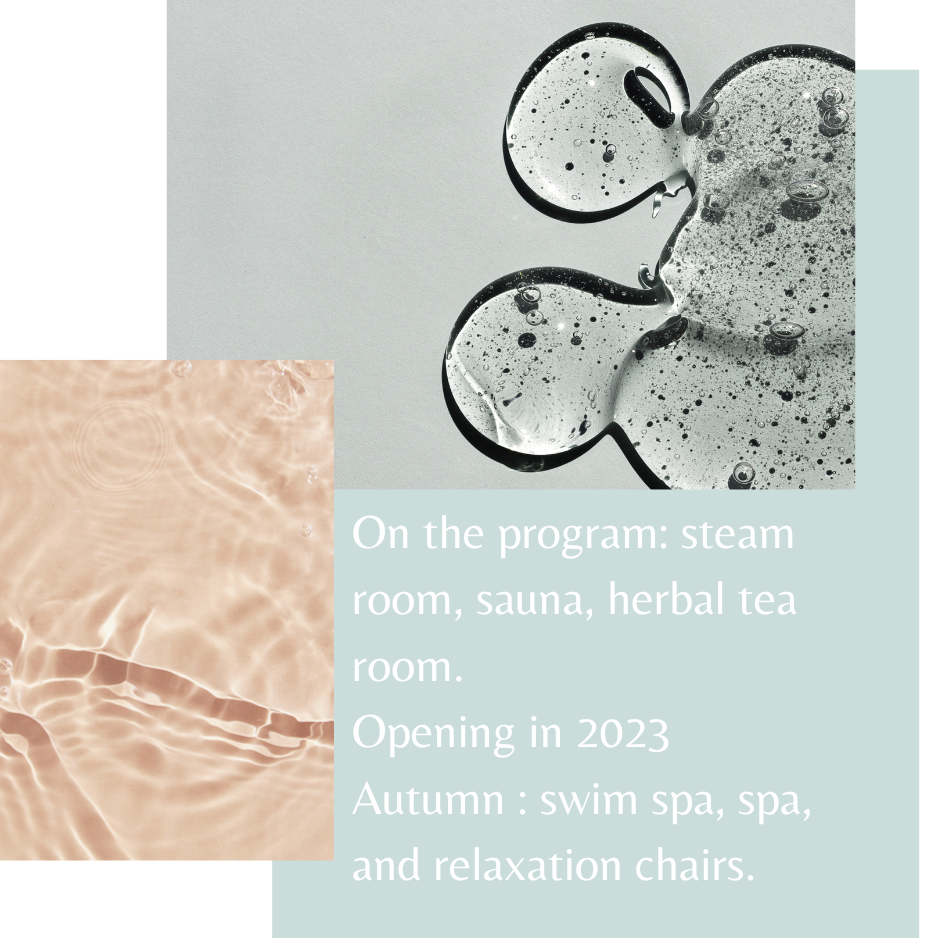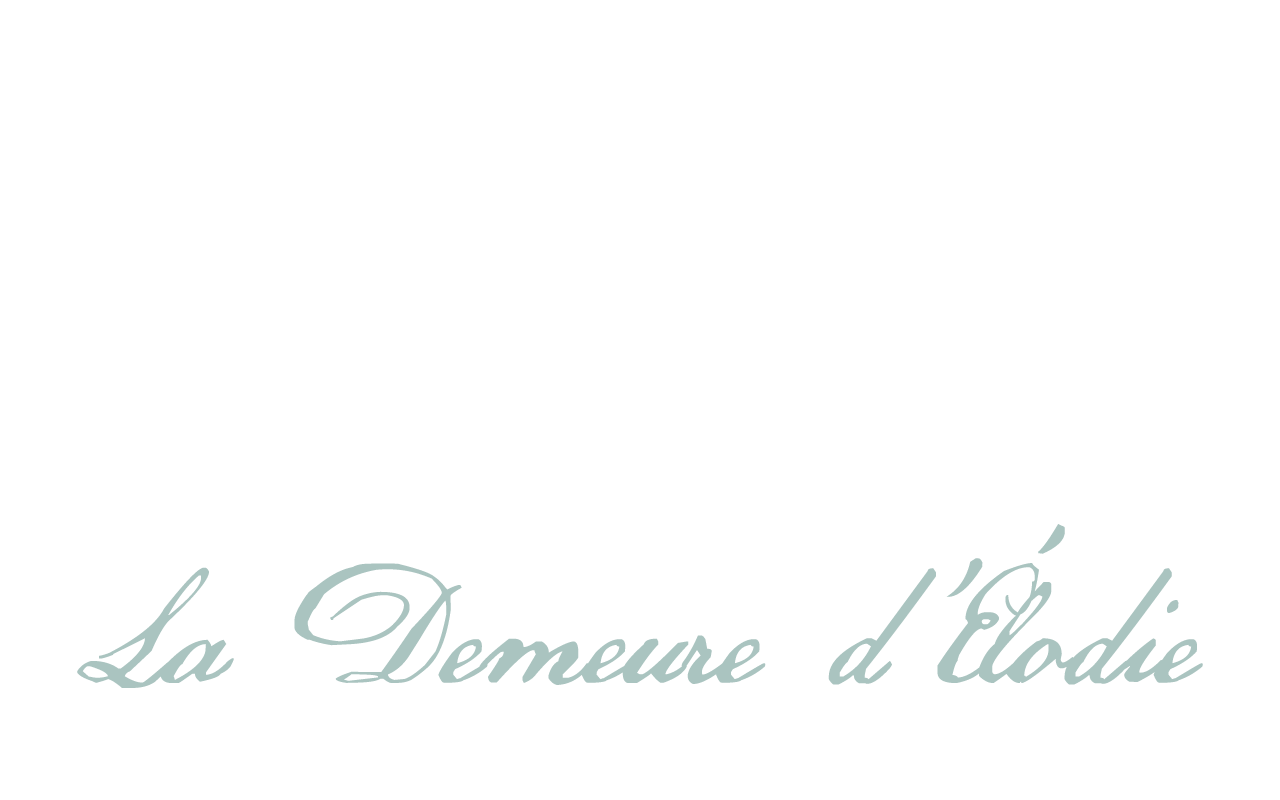 We offer a wide range of quality treatments provided by professionals who are experts in their field: massages, reiki, Ayurveda, Chinese medicine, …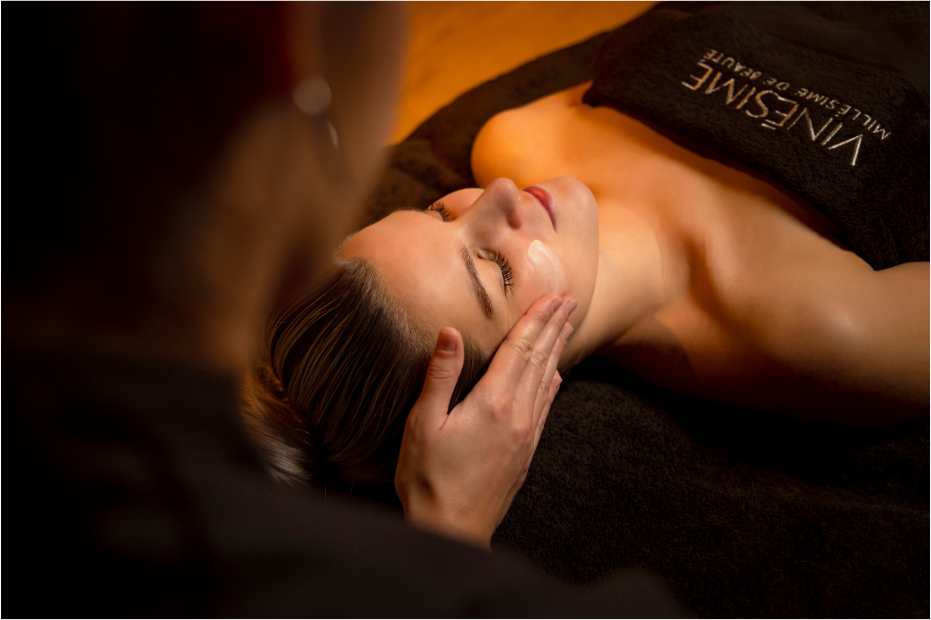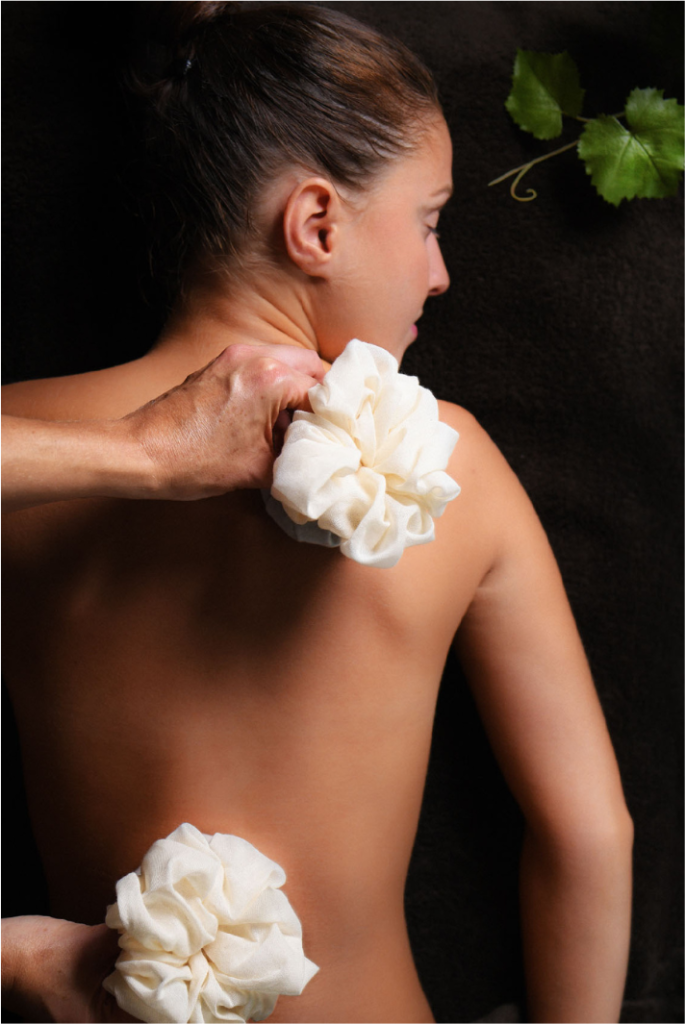 All our treatments and activities are by reservation only.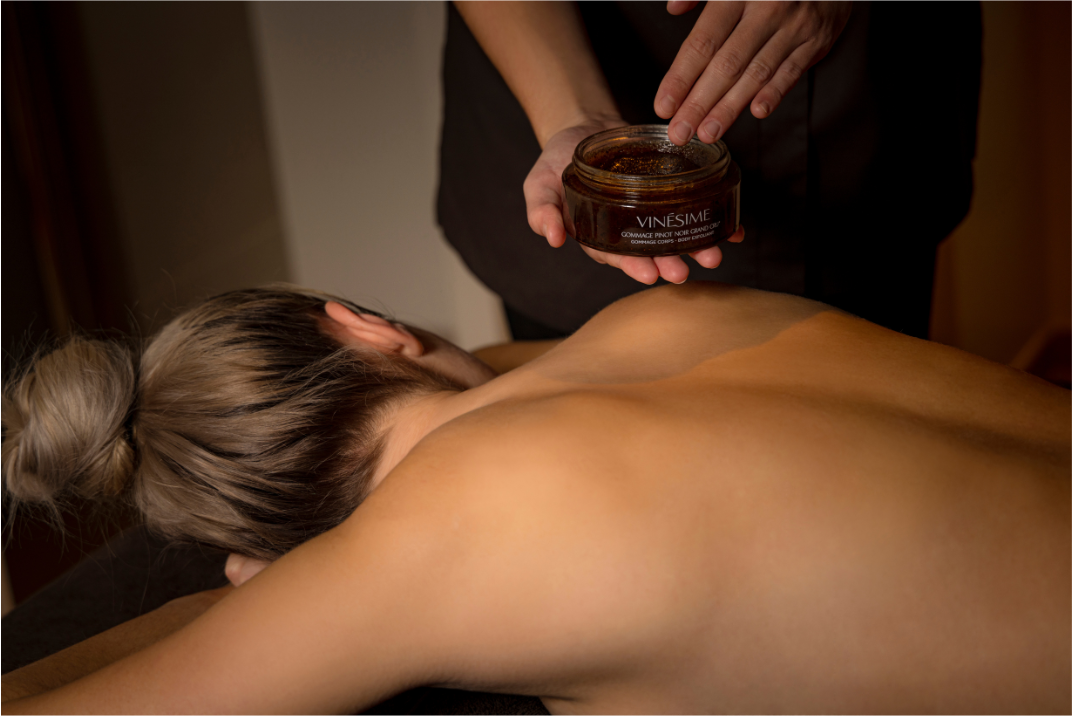 "Massage is an art. Above all, it's a wealth of know-how where anatomy and psychology meet. But it's also, and above all, a way of being, where caring and listening are our priorities. Today, I'm keen to pass on these values and continue to evolve. Following my studies, I set off to discover magical places in France, in search of new experiences and professional skills in the field of luxury spas. Thanks to some wonderful encounters and opportunities, I was lucky enough to acquire a great deal of knowledge in a short space of time, and to quickly progress to the position of Spa Manager. Once I'd achieved my goals as a seasonal worker, I had the desire to settle down with my partner at the water's edge… As fate would have it. It was in the Champagne region of France that we decided to settle down, and today I'm delighted to be part of Élodie and Fabrice's project. It was a real "coup de coeur" for a human team, with similar values and the same objective: to make you experience a unique moment!"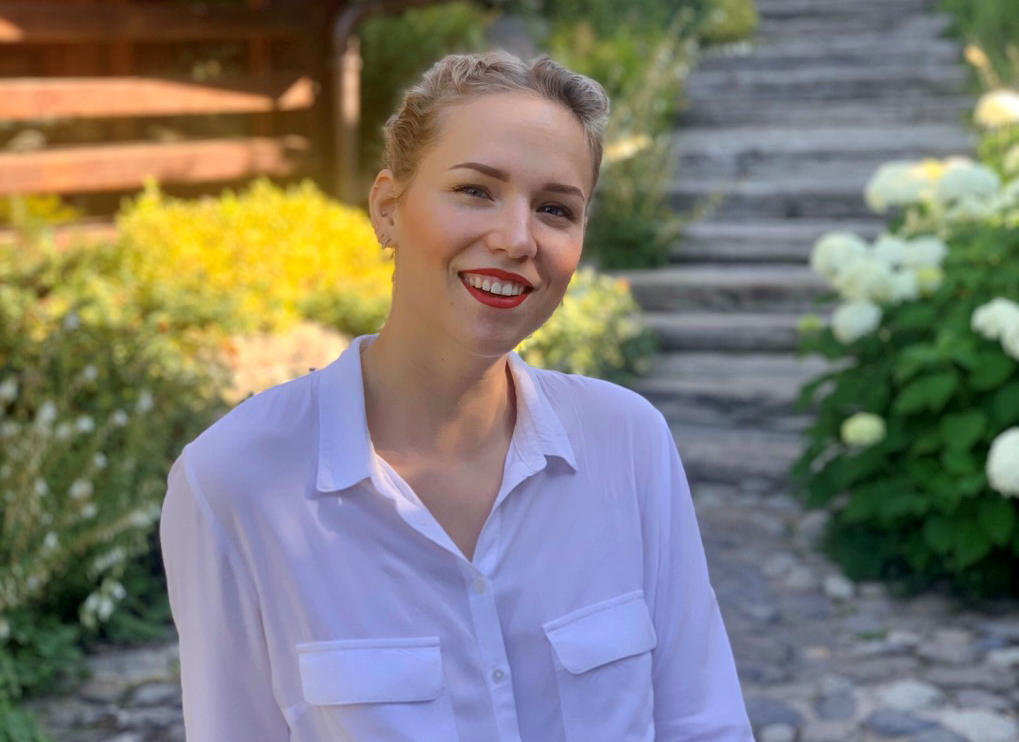 Let yourself be tempted by our sensory experiences with Gwennaëlle: facial treatments, invigorating massage, deep tissue massage, relaxing massage, detox massage, body scrub, body wrap…
In keeping with our values, we offer you Vinésime vinocosmetic products!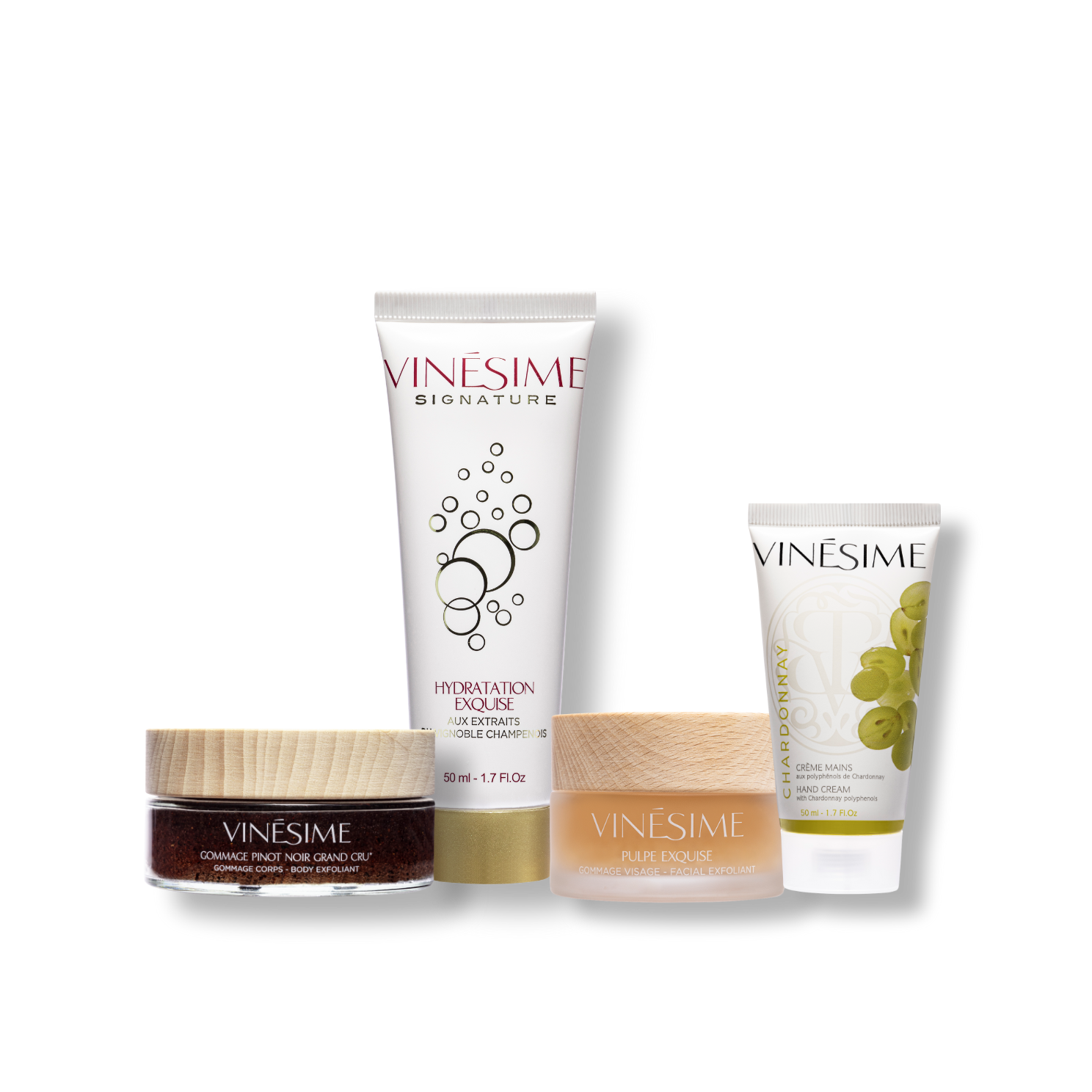 "The power of the vine in the service of beauty"
"Our desire to highlight the benefits of the vine through unique skincare products involves a
process of upgrading grapes from our local partner estates, with Pinot Noir at the heart of the formulas, which is 5 times richer in polyphenols (anti-oxidants) than green tea, as well as Blackcurrant buds from Burgundy. We have developed processes to obtain the extracts with the highest concentration of active molecules, in order to design clean, effective formulas based on a well-considered choice of natural raw materials. Our primary aim: to reconcile naturalness, efficacy, sensoriality and safety for consumers and our planet! "
– Vinésime